Solidarity for Nepal
Published: Wednesday, 25 October 2017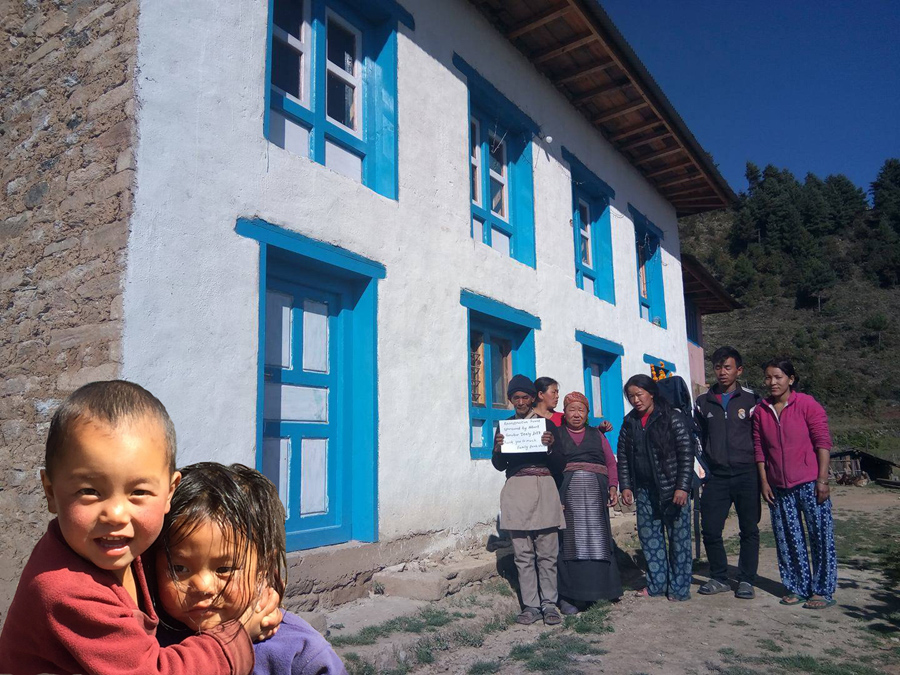 We know Nepal as the country of the Himalayas, gods and demons, the brave Sherpas, wild yaks, and of course the legendary yeti. It is, however, also the country of many different ethnic minorities, which until today work the isolated mountain vallies.
By looking into their friendly and smiling faces, you would not think of the poverty they are living in. Since the devastating earthquake in April 2015, Nepal is considered to be among the poorest countries in Asia.
This is why it is so important to show solidarity and to help the people of Nepal to rebuild their villages and to help improving their infrastructure.  This will help them to get back on their feet and to help themselves when needed: We provide help for self-aid.
Of course, this is only feasible by receiving broad support. Every small donation contributes to our projects, to building family homes, drinking water pipelines, infirmaries, and to delivering relief supplies as well as providing medical assistance.